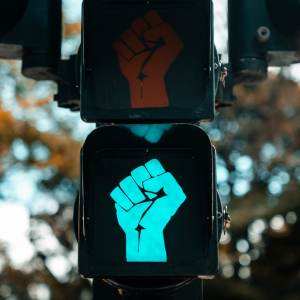 White Alum Anti-racism training
The class consists of seven 3-hour sessions, scheduled 2-3 weeks apart, with intensive reading and writing assignments in between, culminating in the development of a personal antiracism action plan. Each student also writes a racial awareness journey narrative and updates it throughout the course.  WAAT is intended for those who have participated in the WRJI Opening Conversation, other WRJI programs, or already have some other antiracism training or experience.
In response to requests from numerous graduates of our WAAT (White Anti-Racism Training) program, Katherine Jenkins Djom '03 and other WAAT leaders and participants will offer talks exploring issues relevant to the origins, the impact, and the eradication of white supremacy through both intellectual and somatic experiences.
All are welcome. These discussions are offered for those who seek to take a deeper dive into these practices and topics in order to advance their anti-racism journeys. – White alums are especially encouraged to attend (including former WAAT participants).