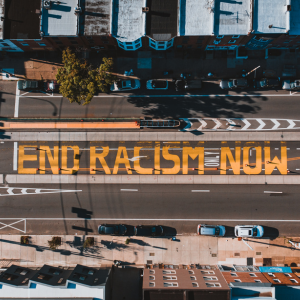 In collaboration with Dr Tyree Oredein '98, the facilitators of the WAAT class (White Alum Anti-racism Training) are offering a series of highly interactive sessions.
These workshops focus on creating a brave space to practice interrupting racism. Through role-playing, participants will learn to address micro-aggressions and other all-too-common racist remarks, whether intentional or not.
Please join us for any or all sessions to practice speaking up in the moment to stop further harm. All are welcome; white alums are especially encouraged to attend.