Opening Conversation about Race
Our 100-level welcome program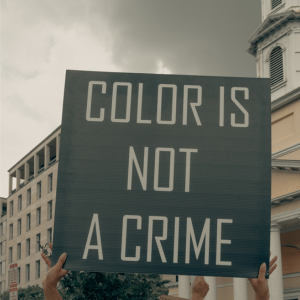 Created by WRJI and facilitated by trained professionals, the Opening Conversation About Race provides a supported space for self-reflection and learning with other Wellesley alums.
Anti-racism is a lifelong journey – this is an invitation to begin or to re-ignite your anti-racism work. Whether you are a BIPOC or a white alum, we welcome your participation – to enter the dialogue, to accelerate your learning process, to form community, to advance the struggle for racial justice.
Feel free to join this conversation as many times as you wish – it's always new! Then advance your anti-racism journey with our 200-level and 300-level programs.